Pro Shop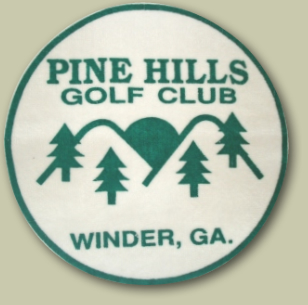 Pine Hills Golf Club has a club house complete with hats, golf towels, tees, balls, and a fully stocked snack shop with many refreshments available. Take a break in between rounds in our screened in porch area and enjoy an iced cold tea before you head out again.
The club house can also accommodate your next special event. See our special events page for more information.
The pro shop is open from 7:30am to dusk, Sunday to Saturday.
Special guest Bob Cunningham frequently vistits Pine Hills Golf Club for private and group lessons. Watch his video below for some of his instruction tactics and be sure to schedule your next lesson with Georgia's "Golf Guru", Bob Cunningham.
Bob Cunningham
Instructor
Georgia's "Golf Guru" and "Master of the Move"
Golf Lessons: "As easy as ABC"
Beginner or Advanced Player
–Two for One Special–
(770) 378-4310